Youth Olympic Games 2020
16 – 22 January in Leysin
Slopestyle & Half-Pipe competitions of Lausanne 2020 #YOG
How do we build the course ?
Learn more
2018-2019 highlights | Last season Best-Of
Season 2018-2019 was amazing in Leysin Park. From building an entirely new snowpark to hosting international competitions again. Freestyle is back in Leysin !
watch here
What is open today ?
The page of the snowpark will tell you straight forward if it's worth it or not.
conditions here
What's new ?
Get the last infos, videos or event recap from our news page. If you don't find what your searching for here, that's mean it's already out of the game.
Read more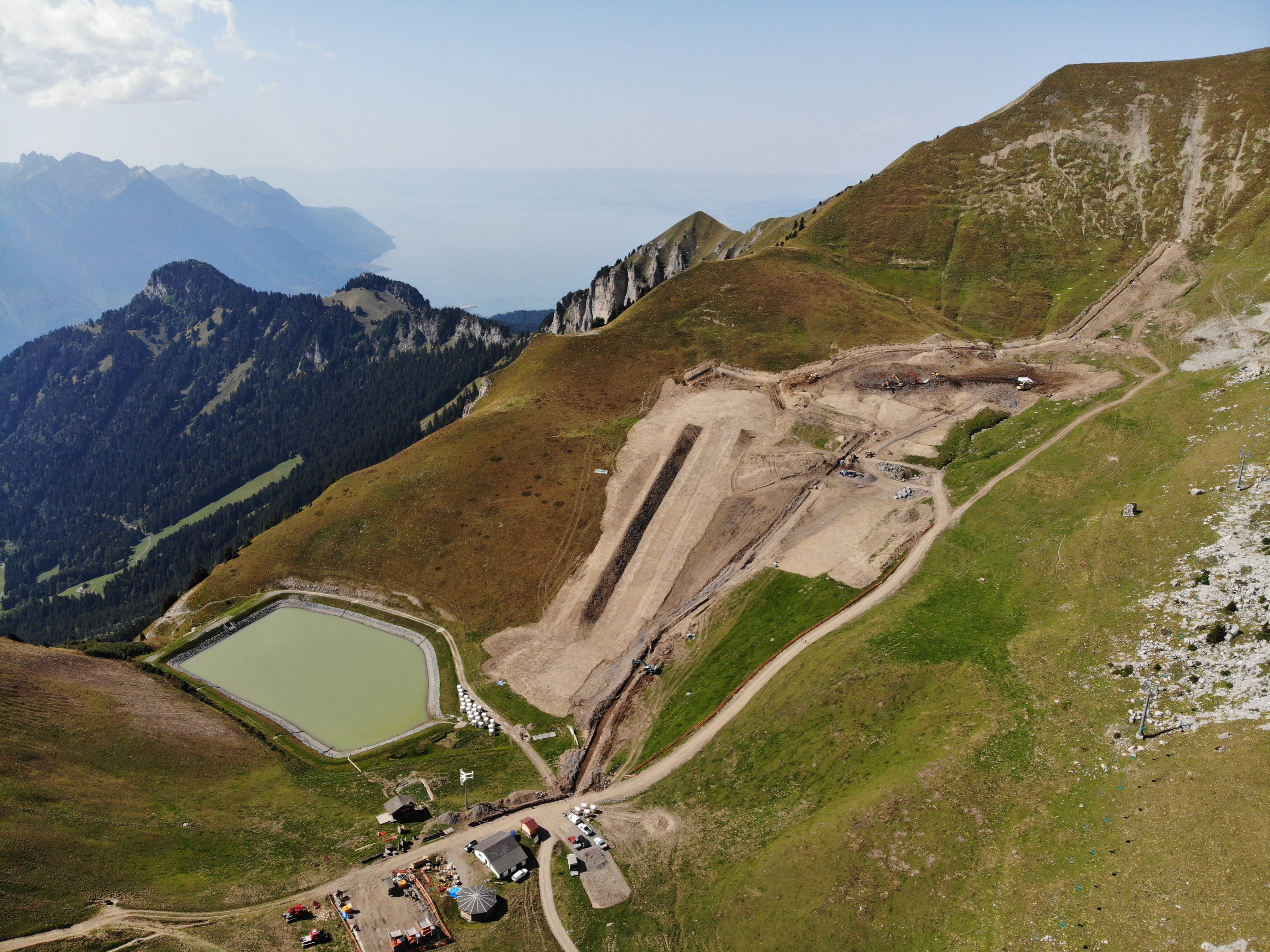 Live Webcam
Enjoy live weather conditions with the webcam of Télé-Leysin-Les Mosses-La Lécherette placed on top of La Berneuse.
Contact us
You want to know the weather forecast, the next shooting or maybe you want to help us during event, just send us a chat.
Phone :
Email :
Address :
Route du Belvédère 8, 1854 Leysin